Assassin's Creed: Valhalla sees the franchise's best launch sales so far
It sold more copies at launch than any other Assassin's Creed game, and set a new record for Ubisoft PC launch sales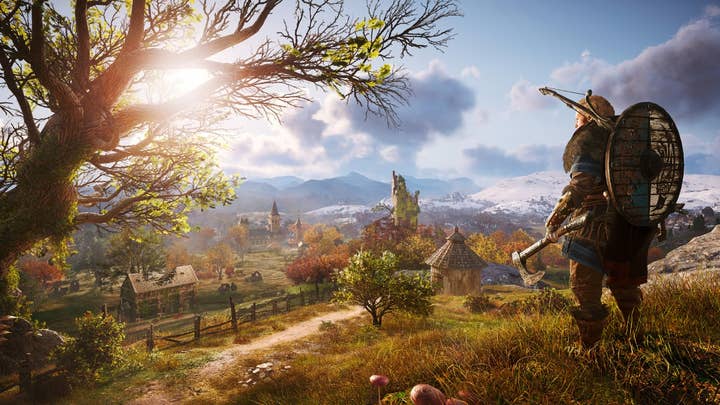 Ubisoft has announced that Assassin's Creed: Valhalla has sold more units in its first week than any other Assassin's Creed game in its respective first week.
According to a press release, its launch was also the best-selling Ubisoft PC launch the publisher has seen, driven by record sales on the Ubisoft Store.
Valhalla managed to take the No.1 spot on the UK boxed sales charts in its launch week, beating out Call of Duty: Black Ops Cold War in the first time Call of Duty hasn't been No.1 in its debut week in 13 years.
It also, per Ubisoft, doubled the active player count at launch of its predecessor, Assassin's Creed: Odyssey.
Assassin's Creed: Valhalla was well-received by critics, who praised the game's pacing, design, and combat improvements over its predecessors, but noted the game's themes were tainted by a year of dark news surrounding Ubisoft's internal culture, including numerous allegations of misconduct and assault.