Artix's browser MMOs reach 150 million users
The indie publisher crosses a new milestone with 150 million registered users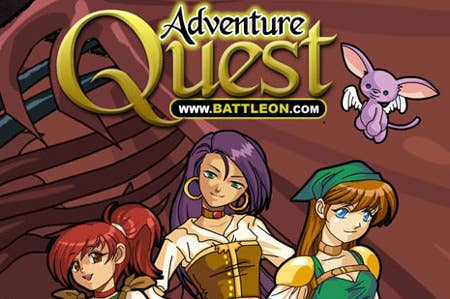 Independent developer and publisher Artix has announced that it has reached over 150 million registered players across all its titles. The company's slate of titles includes AdventureQuest, AdventureQuest Worlds, DragonFable, MechQuest, EpicDuel, and HeroSmash.
"When they ran the database query and gave me the number, I was shocked," said Adam Bohn, CEO and founder of Artix Entertainment. "I'm really proud of the teams and grateful that so many players are enjoying our games."
Bohn began the studio in 2002 with the development of AdventureQuest. Artix's growth rate has increased since then, with over 70,000 new players every day, and every title is updated weekly.