Angry Birds Trilogy sells 1 million units
Console retail release is a big hit despite the high price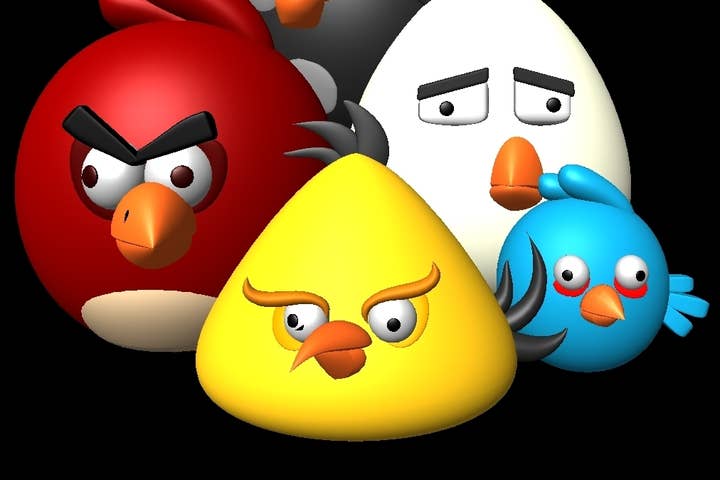 Angry Birds Trilogy has sold more than 1 million units across Xbox 360, PlayStation 3 and 3DS worldwide.
Released in September last year, Angry Birds Trilogy collects Angry Birds, Angry Birds Seasons and Angry Birds Rio on a single disc. Initially, a $40 price-point for three mobile games - albeit with new levels and features - seemed high.
Evidently, consumers saw it differently, and Activision and Rovio are now preparing to launch Angry Birds Trilogy on the Wii U this year.
"It was certainly satisfying to see Angry Birds gameplay adapt so well to other platforms in 2012," said Rovio's EVP of games, Petri Järvilehto, in a statement. "The features specific to the Wii U are very intriguing to us, so we're excited to release this version to fans."
Rovio continues to build on its enormously successful core franchise. Angry Birds is now so popular that the Finnish company has assembled a new team to find major brands interested in using the game as an advertising platform.