Amazon opens Nintendo digital storefront
Online retailer begins selling download codes for 3DS, Wii U, and Wii games and DLC in US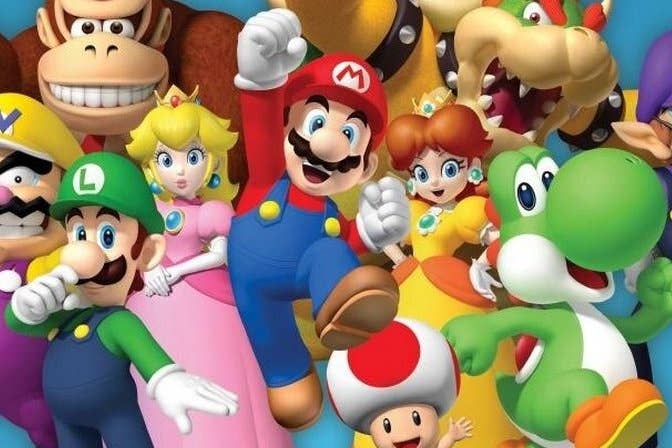 Amazon's catalog has always been comprehensive when it comes to physical copies of games, but the online retailer this week filled in a noticeable gap in its selection of digital titles. Amazon has launched its Nintendo Digital Store in the US, letting customers purchase codes to immediately download new Wii U, 3DS, and Wii games and add-on content to their systems.
The selection of available games runs the gamut from recent releases to virtual console re-releases and even a preorder in the form of this month's Super Mario Maker. At the moment, all of the content is published by Nintendo, with the curiously lone exception of the Wii version of 2D Boy's indie hit World of Goo.
This move completes Amazon's trifecta of digital distribution stores with platform holders, as the company has sold digital codes for Xbox and PlayStation games for some time. Redemption of purchases for Nintendo systems work a little differently, as customers will be directed to Nintendo.com, where they must log in with a Nintendo Network account in order to obtain and redeem their code. Additionally, Xbox and PlayStation customers can order gift card codes for store credit through Amazon, but the retailer offers no such digital option for Nintendo eShop store credit.