All of Dice Europe's sessions, streamed live here
Wednesday's speeches, panels and presentations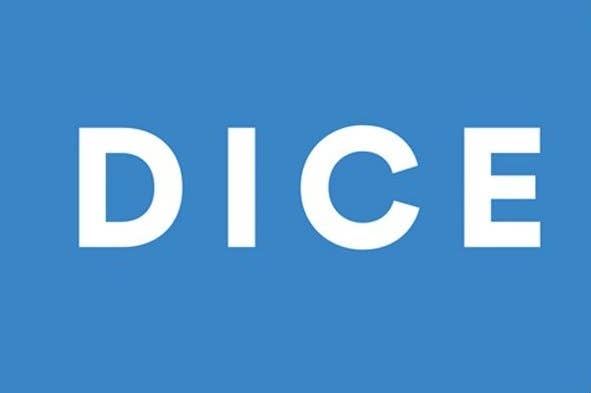 Not lucky enough to be attending this year's DICE Europe event in London? Watch it all, wherever you are, via the embedded livestream below, courtesy of Twitch.
Min Kim of Nexon America kicks off proceedings at 10:15 BST on Wednesday morning, discussing the proliferation of online worlds. Next up are two speakers from Google's Niantic labs: John Hanke and Flint Dille, talking about their work with immersive AR and the storytelling techniques they use in the new medium.
At 11:05, GREE's Andrew Sheppard will be presenting on the best ways to approach global audiences, particularly the finer aspects of localisation. He'll be followed by Sony London's Dave Ranyard, discussing his studio's work on VR and project Morpheus. At 12:30, Jonathan Morin will talk about his role as the creative director of Ubisoft Montreal, and how working on a massive project like Watch_Dogs made him realise that some of the hardest barriers to cross are those you erect yourself.
after lunch, Kabam's Kent Wakeford will talk on the difficulties of taking a game East, to huge markets like China, Korea and Japan. Graeme Struthers and Andrew Parsons of Devolver follow, with what promises to be a lively talk on why fans are so much more than customers. Jason Chayes of Blizzard is next, on the all-conquering Hearthstone, followed by Ninja Theory's Tameem Antoniades on the advantages of transparent development processes.
The last two presentations of the day come from Ken Wong of Monument Valley developer UsTwo, speaking about the potential that lies with untapped audiences, particularly on mobile, and Will Miller & David McDonough of Firaxis, with their dissection of how they went about designing the next game in a legendary series: Civilization: Beyond Earth.