Alex Wiltshire steps down from Edge magazine
Print editor to leave publication at the end of March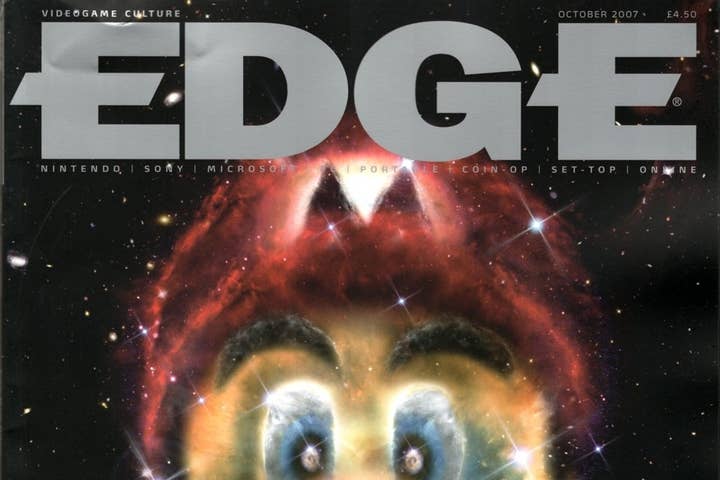 Alex Wiltshire, the editor of respected games magazine Edge, is to leave his role at Future Publishing at the end of March.
Wiltshire has worked on the magazine and the Edge Online website for over six years, as well as working on a number of other Future Publishing brands. Leaving Future he will work as a freelance writer and consultant on video games for developers and institutions including the V&A Museum.
"After six years working for Edge, I want to broaden my horizons by trying a new things working in and around videogames. I haven't fixed everything yet, but one of the projects on which I'll be working is with the V&A Museum in London.
"My time at Edge has been an amazing journey on which I've met my game developer heroes, worked with brilliant editorial talents and been part of an institution of game journalism. I've learned an incredible amount and I'm leaving behind a fantastic team of writers and designers, whether on-staff or freelance, who I hope will take Edge to even better places. Hopefully I'll get to continue writing for them, too."
In January Nathan Brown stepped up to become Edge's new games editor, while Neil Long took control of Edge Online.
Last year's ABC figures showed Edge's readership to be just over 25,000 copies per month (including the iPad edition) while unique users to Edge Online in December were up 24 per cent to 324,648.
"It's sad to see a talent like Alex go but due to his great achievements while working as editor he leaves Edge in a fantastic position and the brand is stronger than ever," added Rich Keith, publisher at Future.
"Edge celebrates its 20th anniversary this year and we have some excited things planned. I'd like to thank Alex for all his hard work and wish him all the best in the future."