Activision wins in £19,000 PR fraud case
Judge claims fraud cases are increasing in the PR industry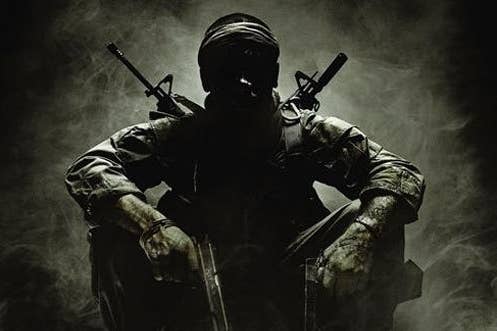 Activision UK has won a fraud case it brought against two PR specialists, one of which was the company's own senior manager of PR.
Blackfriars Crown Court heard how Activision's Kathryn Kirton stole £18,963 and spent it on holidays, clothing and parties. Co-defendant Jamie Kaye, consultant for Frank PR, stole £5000 and five iPads from the company, reports The Daily Mail.
Both pleaded guilty with Kirton this week sentenced to 18 month in prison, suspended for two years. Kaye was given a nine month sentence, suspended for 12 months.
In sentencing Judge John Hillen said: "You bought a large quantity of designer clothing. You spent time in luxury accommodation and you funded your engagement party through dishonest means. There was repeat dishonesty over a period of months. There is no doubt your wickedness deserves a severe sentence.
"In the world of PR you are surrounded by luxury items. That is reality for people working in that industry. What is surprising is that cases like this are happening more and more often in your industry. But this is not the place to explore the PR industry."
When approached by GamesIndustry International, Activision declined to comment.