Activision quarterly sales drop 18%
Call of Duty publisher gets 59% of revenues for the quarter from digital sales; Diablo III tops 14 million sold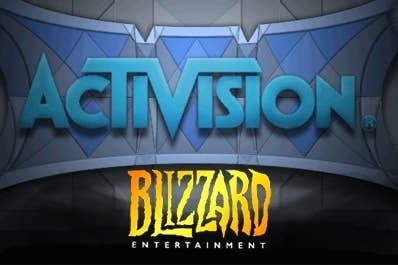 Activision followed up its annual Call of Duty victory lap this morning with the release of its quarterly results for the three months ended September 30, and they were not quite as victorious.
While the publisher beat its outlook, Activision's third quarter revenues were down 18 percent to $691 million. The company's bottom line also took a hit, as profits dropped 75 percent year-over-year to $56 million.
In the company's post-earnings conference call, Activision executives pointed to tough comparisons against the same quarter last year, when the World of Warcraft: Mists of Panderia expansion launched and Diablo III enjoyed its first full quarter on sale. World of Warcraft has seen continuing declines since then, with subscribers dropping from 10 million in the wake of the Mists of Panderia release to 7.6 million at the end of the most recent quarter. However, the decline has slowed, with the game losing just 100,000 subscribers in the last three months. As for Diablo III, Blizzard's Mike Morhaime said the call that the game has now sold 14 million copies.
One highlight was Activision's digital business, which accounted for 59 percent of the publisher's revenues for the quarter, a record for the third quarter.
"We continue to believe that the fourth quarter this year presents a unique and challenging landscape due to increased competition and uncertainties surrounding the console transition," Activision CEO Bobby Kotick said in a statement. "We are confident in our ability to navigate these challenges successfully, particularly in light of the recent completion of our transaction with Vivendi and the focus and flexibility provided by our return to independence."
Activision also raised its full-year forecast from $4.31 billion to $4.32 billion, with an earnings per share up to $0.83 from a range of $0.80 to $0.82.