Activision files lawsuit against cheat provider
The Call of Duty publisher is seeking "exemplary and punitive damages" against EngineOwning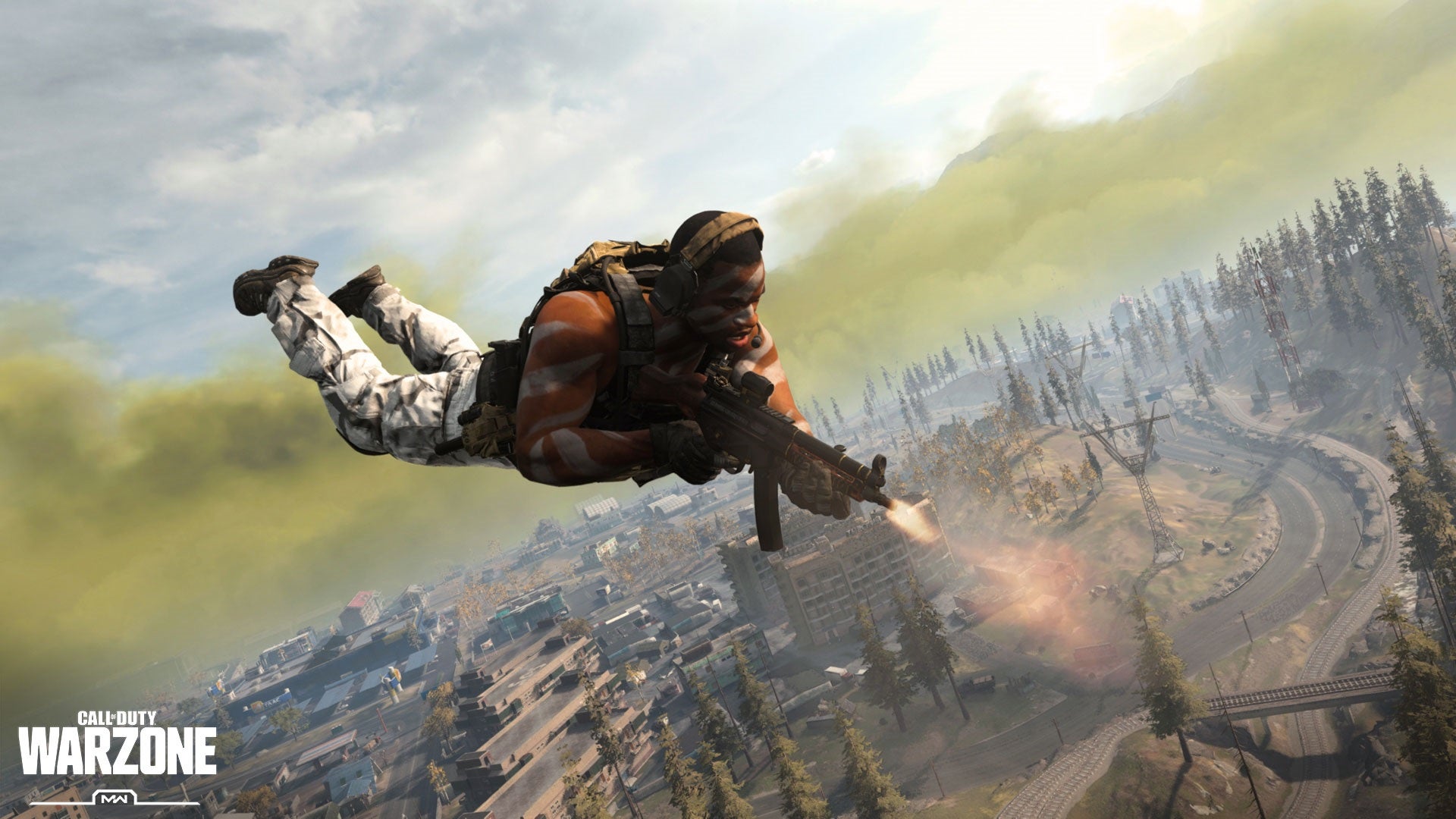 Activision has filed a lawsuit against cheats provider EngineOwning.
The suit was filed on January 4, in the US District Court for the Central District of California, and covers complaints for trafficking in circumvention devices, intentional interference with contractual relations, and unfair competition.
EngineOwning is a Germany-based website "engaged in the development, sale, distribution, marketing, and exploitation of a portfolio of malicious cheats and hacks for popular online multiplayer games, most prominently the [Call of Duty] games," the lawsuit read.
Cheats provided by the website include, among others, auto-aiming, auto-firing, and showing the location of other players, for a price ranging from €4.49 for three days of access to €139.99 for 90 days.
Activision argued that the distribution of such cheats has caused the company "to suffer massive and irreparable damage to its goodwill and reputation and to lose substantial revenue."
The Call of Duty publisher is seeking "exemplary and punitive damages."
"Because the COD games are so popular, unscrupulous individuals and companies such as [EngineOwning] frequently seek to exploit the games for their own personal gain and profit by selling cheats, hacks, and other malicious software, knowing full well that they are ruining the experience for other players and harming Activision," the lawsuit added.
EngineOwning also provides cheats for titles such as Halo Infinite, Battlefield V, Splitgate, Titanfall 2 and more.
Activision regularly bans players from Call of Duty: Warzone for cheating, with half a million accounts permanently removed as of May 2021.
The company announced a new anti-cheat system for Warzone and Vanguard last October, called Ricochet. It includes a mandatory kernel-level driver that monitors the apps interacting with the game.
Earlier in 2021, Activision shut down auto-aim cheat tool User Vision.