Activision Blizzard preps for layoffs at European offices
Consultancy talks started with publishing staff in Netherlands, Germany, France, Spain, and UK; development and customer support not impacted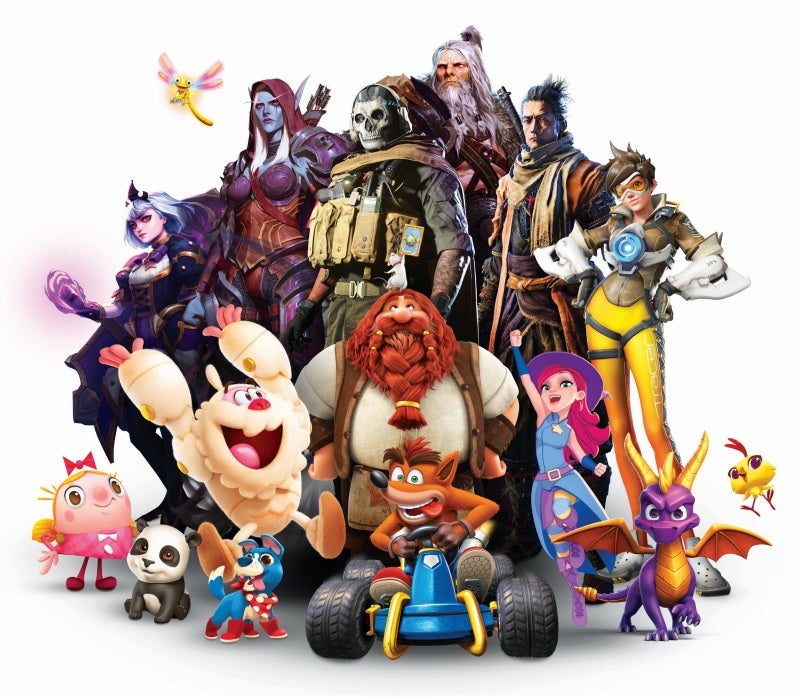 Activision Blizzard is making preparations for its fourth round of layoffs in the last half year.
Sources with knowledge of the situation told GamesIndustry.biz that the company is closing its publishing offices in Europe.
"Players are increasingly choosing to connect with our games digitally," an Activision Blizzard representative said when asked about closures.
"We have shared plans with our teams in Europe for how we would evolve as an organization, adapting to this change to serve our players and best positioning the region for future growth. We will be taking extensive steps to support all employees and ease the transition for those of our colleagues who might be impacted by these proposed changes."
The company has entered a consultation period in preparation for layoffs at Activision Blizzard offices in Germany, France, Spain, the UK, and two offices in the Netherlands.
The idea is to consolidate Activision Blizzard's European publishing functions to a hub in the UK.
The cuts are said to be limited to publishing functions, and will not impact development or live ops and customer support staff. They also don't impact King's offices in the UK, Sweden, Germany, and Spain.
The US-based Activision Blizzard has been reshaping its international operations of late. Last October it closed other offices in France and the Netherlands, and followed that up the next month with a series of planned cuts across its Asia-Pacific offices.
In the publisher's 2017 annual report, it reported a peak of 36 international offices. Activision Blizzard has not yet published it 2020 annual report, but the international offices had been trimmed to 31 by the 2019 annual report's release last April.
Activision Blizzard's layoffs haven't been limited to its overseas staff. Earlier this week, it confirmed layoffs of about 50 people involved in its live events and esports business, including US staffers.