Activision Blizzard creates Workplace Responsibility Committee
Committee to oversee progress to "improve workplace culture and eliminate all forms of harassment and discrimination"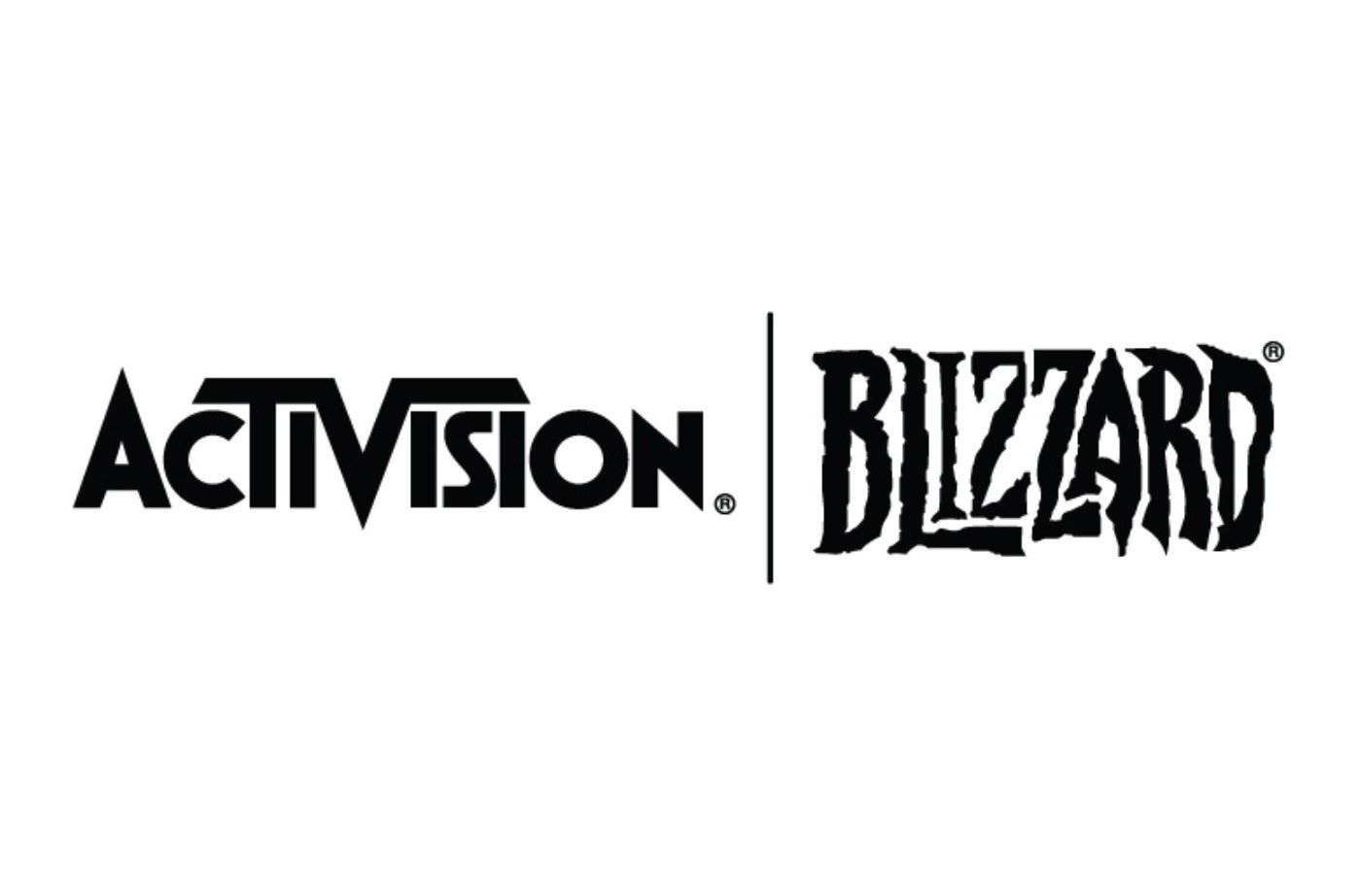 Activision Blizzard's board of directors has announced the creation of a Workplace Responsibility Committee to oversee its efforts to improve its culture.
The committee will initially comprise two independent directors from Activision's board, Dawn Ostroff, who will act as chair, and Reveta Bowers.
Ostroff has been an independent director at Activision's board since 2020, and is Spotify's chief content officer and advertising business officer.
Bowers has been an independent director at the board since 2018. She previously worked as a teacher and administrator at The Center for Early Education for 44 years.
The committee will be in charge of overseeing "the company's progress in successfully implementing its new policies, procedures, and commitments to improve workplace culture and eliminate all forms of harassment and discrimination," the announcement said.
That includes requiring "management to develop key performance indicators and/or other means to measure progress and ensure accountability." CEO Bobby Kotick, chief people officer Julie Hodges -- who joined in September -- and chief compliance officer Frances Townsend will be expected to provide "frequent progress reports."
The announcement also pointed out that, since October, Activision's board has been meeting bi-weekly to review progress related to its workplace culture, and also receives weekly written reports.
The creation of the committee was reported to be in the works in an article from the Wall Street Journal yesterday, The article also reported that Bobby Kotick allegedly said he would consider resigning from his role if he cannot fix the many issues within the company's culture quickly.
A petition created by the ABK Workers Alliance, which currently has over 1,800 signatures, is calling for Kotick's resignation.
A group of Activision Blizzard shareholders led by SOC Investment Group also called for Kotick's exit last week.
The increased scrutiny over Kotick stemmed from a Wall Street Journal report last week, which detailed claims that the CEO knew about instances of sexual misconduct for years.