Activision Blizzard brings in betting monitoring firm to observe its esports leagues
Overwatch League, Call of Duty League enter multi-year partnership with Sportradar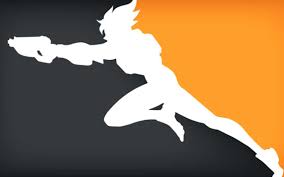 Activision Blizzard has partnered with Sportrader to institute betting monitoring in both its Overwatch League and Call of Duty League.
Through the multi-year deal, Sportrader will observe global betting activity connected to the two leagues and report any integrity concerns it finds.
This includes issues related to match-fixing, inside information misuses, and other unethical and illegal activities related to betting and gambling.
Additionally, the firm will provide player education on betting risks and rules, including an anonymous reporting app for potential integrity issues.
"As our esports activities continue to grow and as fans increasingly engage with wagering on matches, we need to ensure we are doing as much as we can to proactively protect our ecosystem," said Activision Blizzard esports head of strategic initiatives Jason Hahn.
"Working with Sportradar, an industry leader, is important in protecting our players, teams and matches and giving fans the best experience they deserve."