38 Studios trustee asks to bring in IP specialists
Lawyer requests permission to hire Cozen O'Connor in bankruptcy case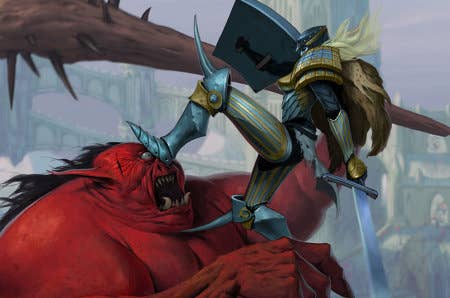 The Wilmington lawyer acting as a trustee for the bankrupt 38 Studios has asked permission to hire specialists in IP law to help on the case.
Jeoffrey Burtch wants bring in Cozen O'Connor on the federal bankruptcy case, reported the Providence Journal.
It also revealed the CFO for the Rhode Island Economic Development Corporation suggested back in February that the game developer was audited, although documents show it still wouldn't have revealed the true extent of the company's financial troubles.
It was early June when 38 Studios filed for Chapter 7 bankruptcy, owing $150.7 million to 1,079 creditors.