35-person Tag games looking to double headcount
Dundee studio secures new offices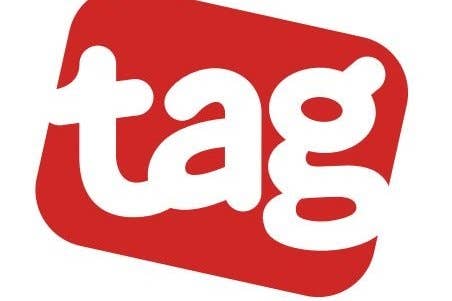 Tag Games, a Dundee mobile studio, has secured new office space to help accommodate its goal of doubling the existing 35 person workforce.
Tag has been working on mobile since 2006, with significant focus on free-to-play, but the release of an open source development engine, Chilliworks, has been a tremendous catalyst to growth. As a result, the team has secured a second floor for its Seabraes operation.
"The time is right for us to scale our team in Dundee," said CEO Paul Farley. "Following key hires, we'll be building additional teams around three core areas of our business - partnership, own IP and technology. Technology has been a fundamental part of our investment into games as a service. Our first major milestone for 2015 was launching ChilliSource, our free open-source game engine and we have more products from the ChilliWorks suite in development for release later this year."