€10m GameOn fund stalls
Founder will continue with private money after government bureaucracy blocked access to promised €5m investment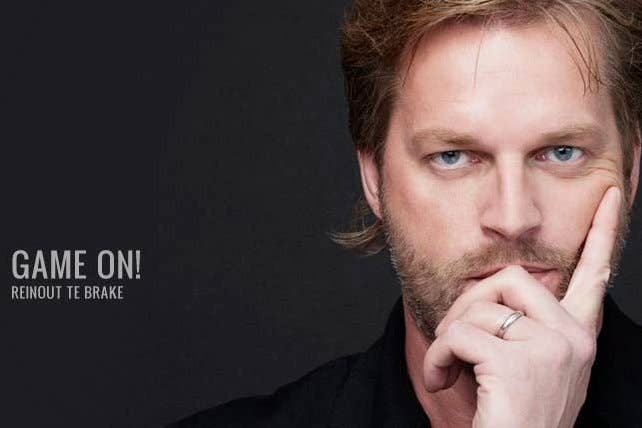 The future of a €10 million investment fund intended to nurture game companies in the Netherlands hangs in the balance, with its founder pointing to the Dutch government as the cause.
The GameOn early-stage investment fund was founded in October 2013. Founder Reinout te Brake led a group of entrepreneurs who agreed to contribute €5 million collectively, with the government lined up to match that amount.
However, almost 18 months later the fund appears to have stalled, with te Brake telling the Dutch public service broadcaster NOS that GameOn's efforts ran aground on the complexities of dealing with the government.
"It's clear that Holland is trying. There are funds, but it's almost a full-time job to be able to get that money"

Reinout te Brake, Founder
"We talked to the government extensively," he said. "I had to jump through so many hoops. It became too time consuming for me to focus only on this.
"They would give us €5 million and we would match that with €5 million from our side. That didn't happen... It almost became a fulltime job to apply for financing and it still wasn't sure whether we would get the money or not."
According to te Brake, GameOn has decided to move forward with the help of private investors, but he admitted to being "very, very" disillusioned with the government's role in the matter. In part, that's down to what te Brake sees as a failure to grasp the nature of not only games, but tech industries in general.
"They want a 10 year plan," he said. "Just shoot me. In the tech scene you either fail fast and fail hard and you start again or you roll on towards an exit, a sale. It's clear that Holland is trying - that's what I have learned for the ministry of Economic Affairs. There are funds, but it's almost a full-time job to be able to get that money."
The ministry of Economic Affairs, however, has a different view. In a statement issued to NOS, the ministry claimed that it hadn't received any applications from the GameOn fund. It also claimed that it offers assistance with the application process, citing €34 million in investments made in the last two years across eight different funds as evidence.
Since this story was published, GamesIndustry.biz confirmed the details directly with Reinout te Brake